Beautifully handcrafted soft sculpture miniature dogs and cats. Tiny pets who fit in your hand. Commission a mini version of your dog or cat. Fine artist animal art creations that reflect real animals with a touch of whimsey.Made for the collector and animal lover.Each one is an original work of art lovingly created by the artist.Commission a sculpture pet portrait.View the gallery of animals .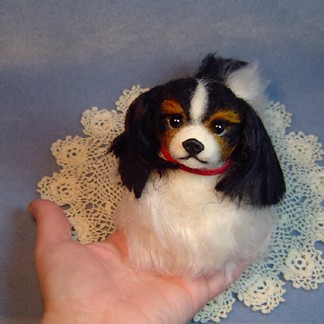 Pin It
Cavalier King Charles Spaniel Dog
Fine art soft sculpture portrait of dog. Size is about 4 inches high. Created with wire,natural fibers and wool fleece.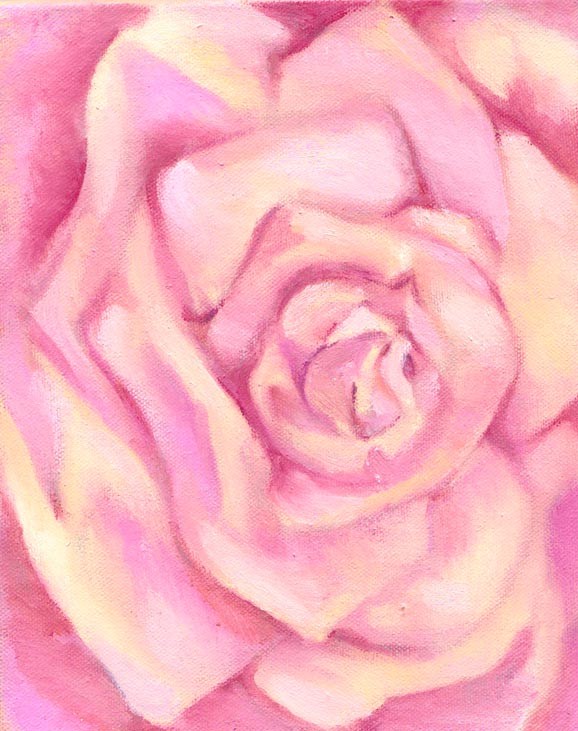 Pin It
Rose Mandala
oil on canvas 8 x 10 inches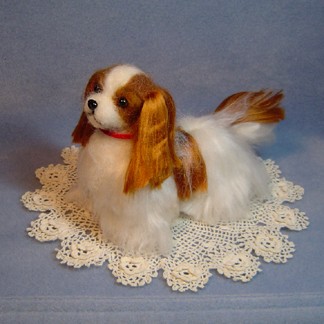 Pin It
Cavalier King Charles Spaniel Dog
Fine art soft sculpture portrait of dog. Size is about 4 inches high. Created with wire,natural fibers and wool fleece