James H. Egbert Nature Photography


"The creative power of God inspires awe. I'm filled with reverent wonder as I contemplate it.
To think that he spoke and worlds came into being! In contrast to God, I work with raw materials that he created.
My creativity is derived from his. I put the wrapping paper and ribbon on his packages.
I praise you, Lord, for your incredible imagination and creativity.
I thank you that I can, in a very small way, imitate it."
~ Don Wyrtzen
Limited edition fine art nature photography by James H Egbert, Colorado.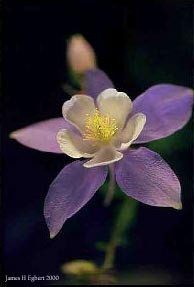 Pin It