We, at Indian Art Ideas, strive to deliver art lovers an edited selection of original Indian art paintings, ranging from Modern, contemporary, abstract, landscape and figurative art painting to sculptures.
Our selection includes nearly every possible theme and panache of artwork. We constantly keep on updating our artwork collection with exclusive Indian art paintings by distinguished artists. Browse through our wide collection that ranges from traditional to trendy, and accentuate your surroundings in a whole new manner.


Pin It
Soul connection-2
In this artwork, mandala symbolizes the ideal universe. When one creates a Mandala, they are describing the self in relation to the universe. That self that is indistinguishable from the whole.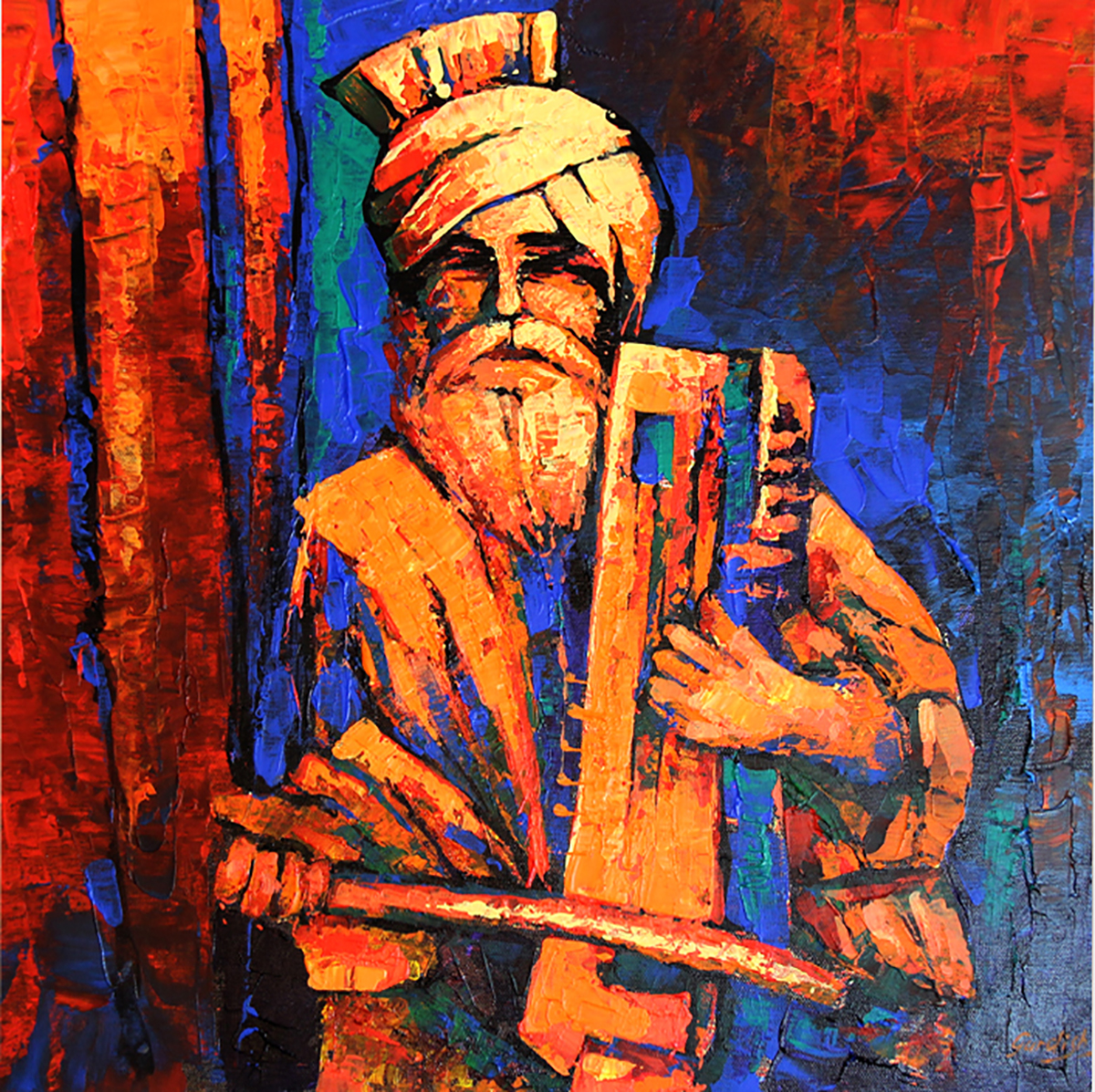 Pin It
The Music of Harmony
This art is influenced by the colorful nature and character of people from Punjab. The artist beautifully portrayed their charisma with knife and palette technique that gives this work a textured 3-D appearance.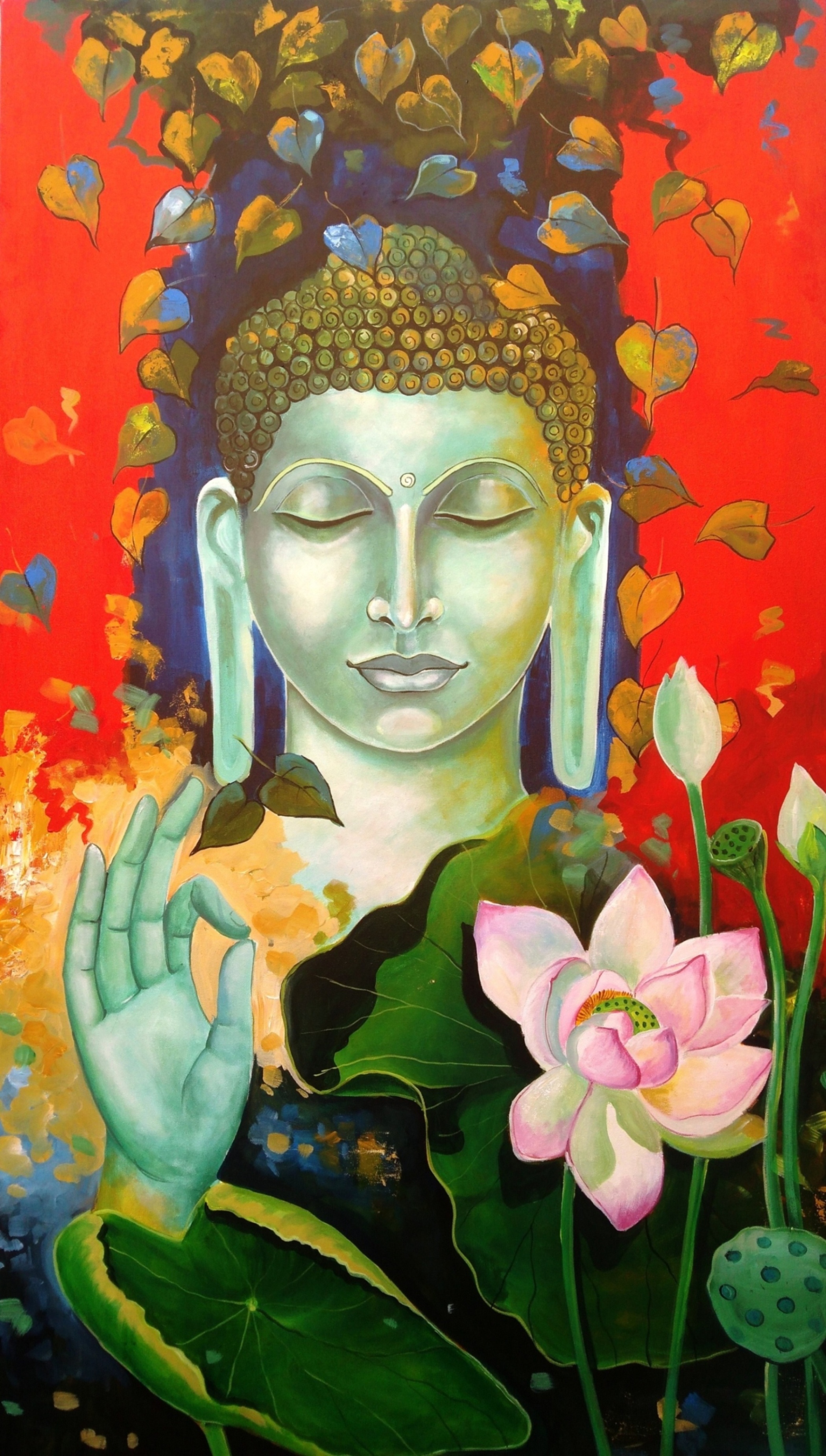 Pin It
Blessing Buddha
Soak in the endless blessings of Lord Buddha by carrying this magnificent painting to your place.