Global Artwork Art Gallery


Global Artwork Art Gallery is a personalized pretty art and souvenirs gallery in Singapore. We have various abstract designs of portraits, scenic views, and other sorts of art products. Our main objective is to connect the vision to the reality. That is why we offer you a vast range of gifts options. Varying from the exotic valentine's day gifts to couple gifts to gifts for her and men, every item is a medley of love, affection, and authenticity.
You can also express your love and respect towards your parents through our global artwork pieces. Select the Mother's Day and father day gifts from us and celebrate cheerfully.
Buy online from a range of Christmas, Valentine's Day & Couple Gifts in Singapore. We provide a unique mother's & father's day gifts, gifts for her & men at affordable prices. Free Delivery available Worldwide!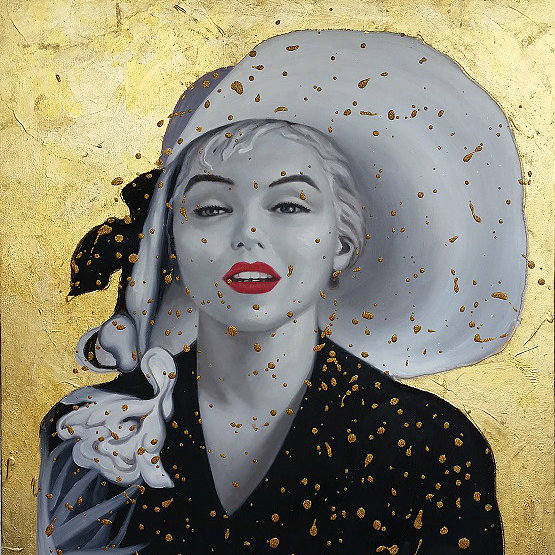 Pin It
Buy Online Marilyn Monroe Art Prints in Singapore
Browse for a range of Marilyn Monroe Art Prints available in size that perfectly fit on your wall. Decorate your home or office with our unique & quality art prints. Free Delivery available worldwide. http://makeyourartwork.wixsite.com/gifts/product-pag

Pin It
Buy Online Michael Jackson Framed Art in Singapor
Choose your favorite Michael Jackson Framed Art available in different designs. The framed art is perfect & unique design can be mounted on wall, artistís mounting board, canvas & at photo space. Free Delivery available worldwide.