Just Another Agency is a creative management agency like no other. Founded by Toby and Melika, Just Another Agency was developed as an avenue to support, encourage, nurture and provide opportunities for some of the industry's best creative talent across the following fields:
Illustration
Street Art / Murals
Contemporary Art
Fine Art
Graphic Design
Art Direction
Web & Multimedia
Exhibitions & Events
With our hands-on approach, Just Another Agency internationally represents a select group of illustrators, designers, street and fine artists. So, if you are looking for an artist for a commercial or non-commercial creative project, then Just Another can help you. Talk to us about how we can manage your projects from commission and concept, through to design, production and implementation and how we can creatively interpret your ideas into reality. Just Another Agency will work with you to find the right designer, illustrator, artist for you...
Toby and Melika are the duo behind Just Another their personal and professional partnership make up the heart and soul of the company, focusing on different roles while giving the needed support to one another, thus forming an indestructible team.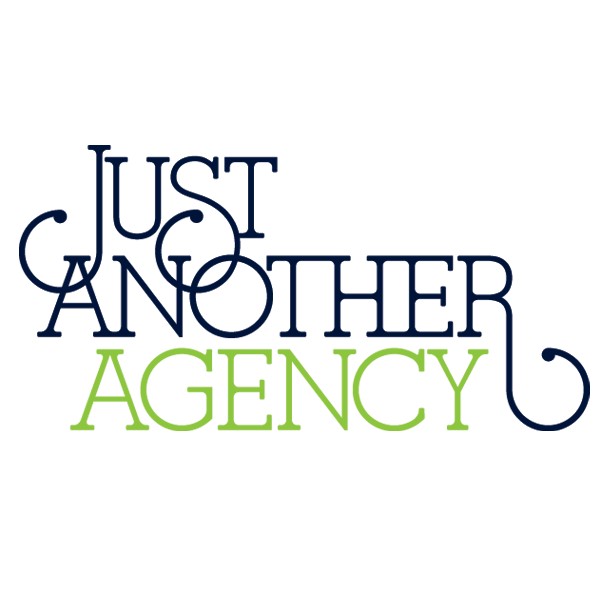 Pin It