SharpCut Visual Arts Project


SharpCut is a new London-based visual arts project aimed at promoting emerging Italian artists. The primary focus is on young, up and coming artists who have participated in major exhibitions, prizes and international art fairs.
Sharpcut promotes art that is simultaneously ironic, attractive and smart. Its mission is to help young art enthusiasts to find the right pieces for their collection.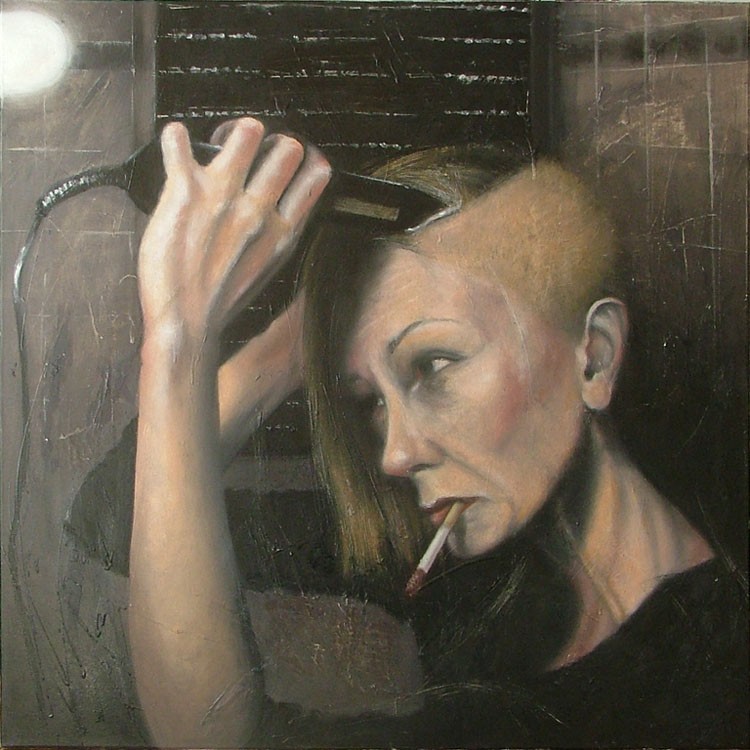 Pin It
3 mm
oil on canvas - painting - vania elettra tam