Bel Art Web Project is exclusively dedicated to art and pursuits three main goals:
To develop an open community of artists around the world, supporting their efforts with free resources to promote their sites in the web,
To provide visitors a guaranteed quality tour and an easy access to the best art related sites in the world of arts, and
To promote the oil and acrylic paintings on canvas carried through by Manuel Penha da Graša.
Free resources to promote art sites in the web. Easy access to a guaranteed quality tour around the world of arts. Art Award Program. Art Web Rings. Top Hit Lists. Museums. Classic Masters. Art Resources. Contemporary Artists. Painting Gallery.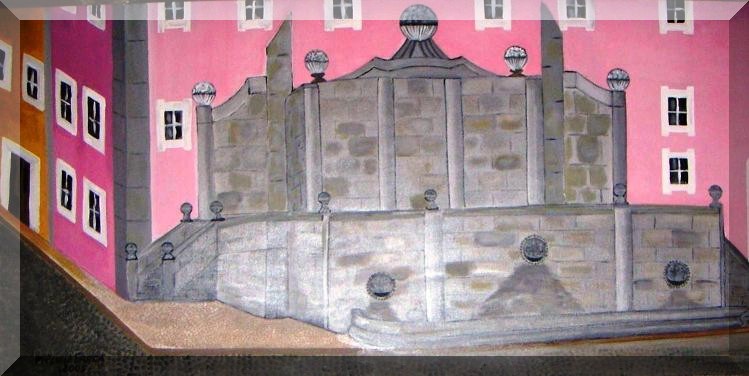 Pin It