The Agency ART HISTORY CONSULTING, situated in the German City Hamburg, is founded by the art historian and culturemanager
Barbara Aust. In her Agency she supports the interests of artists and develops concepts to sale the artistīs work.
The connection of artists, galleries and collectors is the pool where new and old
contacts are growing for artnetworking around the world.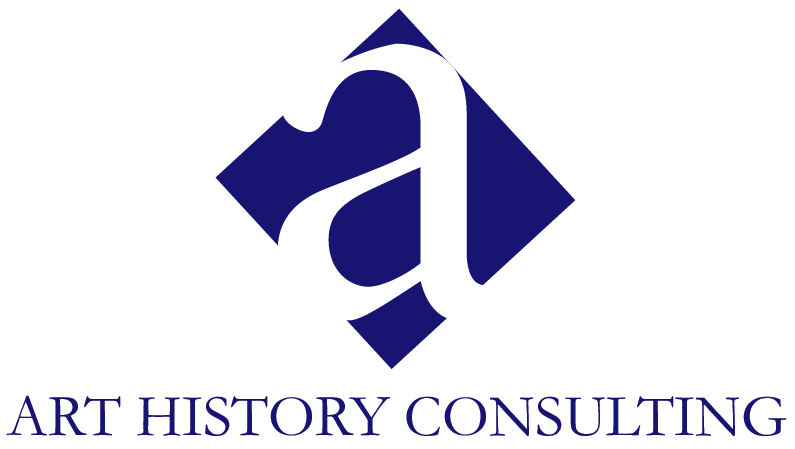 Pin It
Art Agency - ART HISTORY CONSULTING
This is the company logo of ART HISTORY CONSULTING