Colette is just like like a messenger.
The message she delivers tell us what we can find in the gift offered us by the ever generous and mysterious earth wich enchant our senses and warm our hearts.
"My work comes frome within. Creation of a painting is similar to the period of gestation with all the pain and turbulance involved. I carry my print inside me as a child. This is my way to go on living.
The colors and their nuances are an invitation to discover the world I carry inside me".
Illuminating beauty of the world wich is there for those who know how to enjoy it. Colette Marchant, inspired colourist, offers us an intimate and personal works wich take us on a voyage to the fantasy world.
Colette paints beauty of the day, of each day, the secrets of nature and earth wich accompany us with love..
To paint, to love, all that is alive and living, this is one and all, this is colette's life.
Facing to her works a certain introspection is inspired with a reconciliation with yourself about "who we are and how to be"...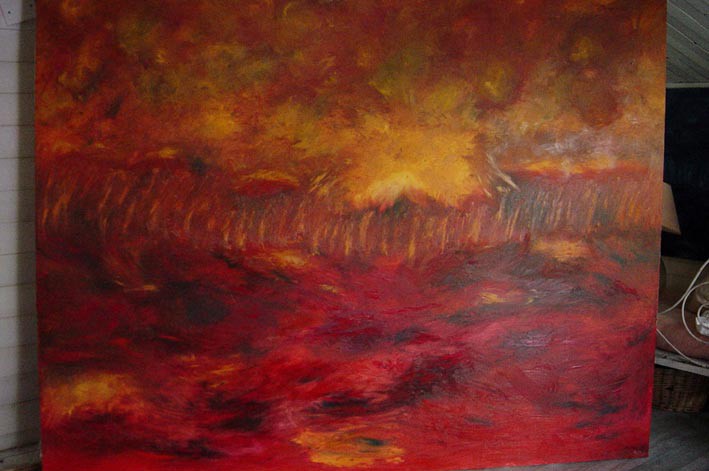 Pin It
Burning
"Burning" 250X200 cm (98,5"x793") - the technic is No brush only hands, on canvas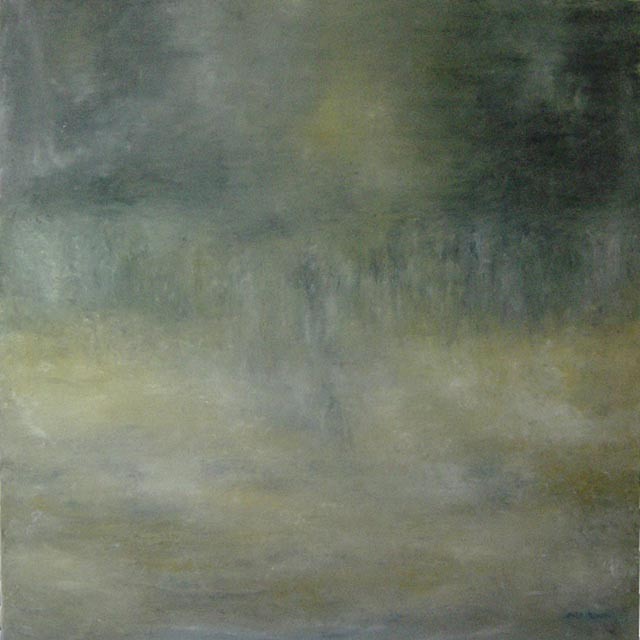 Pin It
Brouillard vert
120X120 cm (47,2x47,2 inches) - the technic is No brush only hands on canvas- 2005.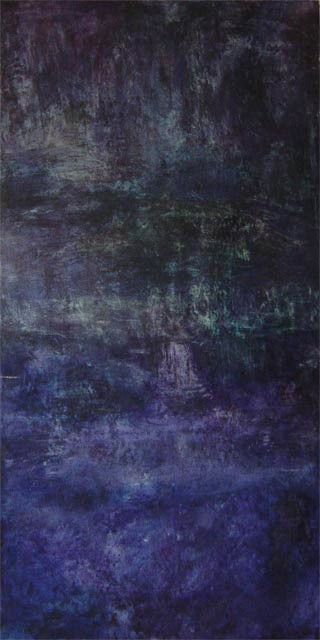 Pin It
blue lake
100X200cm ((39,5"X79")"Blue lake" the technic is No brush only hands on canvas-2005.