Collector and seller of high-end art and artifacts.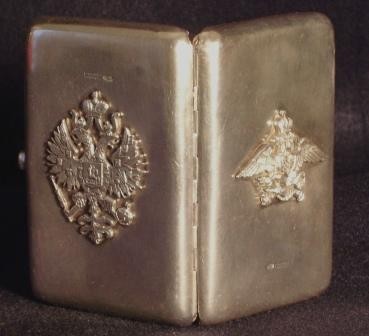 Pin It
Russian Cigarette Case
Imperial Russian Cigarette case circa 1914, eagle on 1 side and monogram of the Imperial Navy on the other.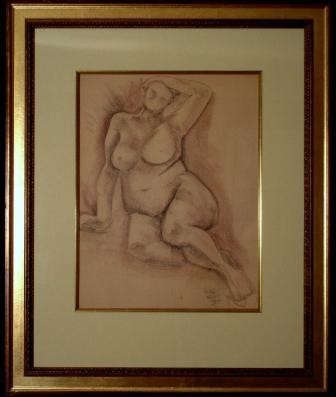 Pin It
Gustav Klimt Drawing
1904 Drawing by Gustav Klimt bought from a private collection 20 years ago. 18"x24" unframed.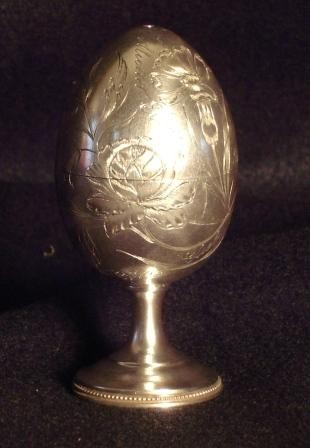 Pin It
Faberge workmaster egg
Sterling Silver egg by a Faberge workmaster made in 1904 for the American Ambassador for Russia.