Art Criminals conceptualises, produces and sells inspiring and innovating art. Translating images to positive emotions and vice versa, that's our real strength. With our unique style, art criminalism, we create pop art styled masterpieces on request. We are indeed criminals…. very talented criminals!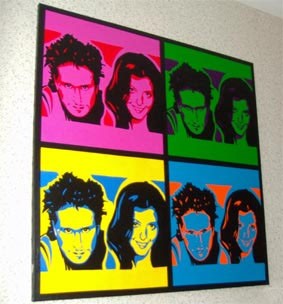 Pin It
Your own portrait? Sample DJ Marco Bailey
We also create personal portraits. For more samples, see our site www.art-criminals.com. We'll make you art you can't refuse!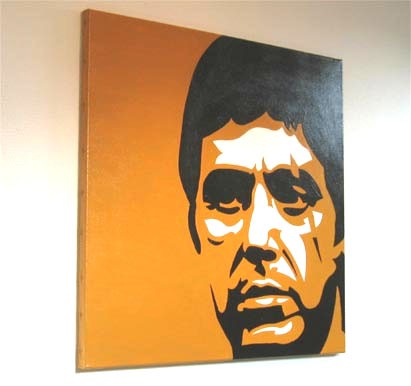 Pin It
Tony Montana
This Tony Montana/Scarface Art Criminal portrait is painted on canvas at size 60 cm x 60 cm. We'll make you art you can't refuse! www.art-criminals.com

Pin It
The Godfather trilogy
This beautiful black and white trilogy is acrylic paint on canvas on size 50 cm x 40 cm per piece. We'll make you art you can't refuse! www.art-criminals.com